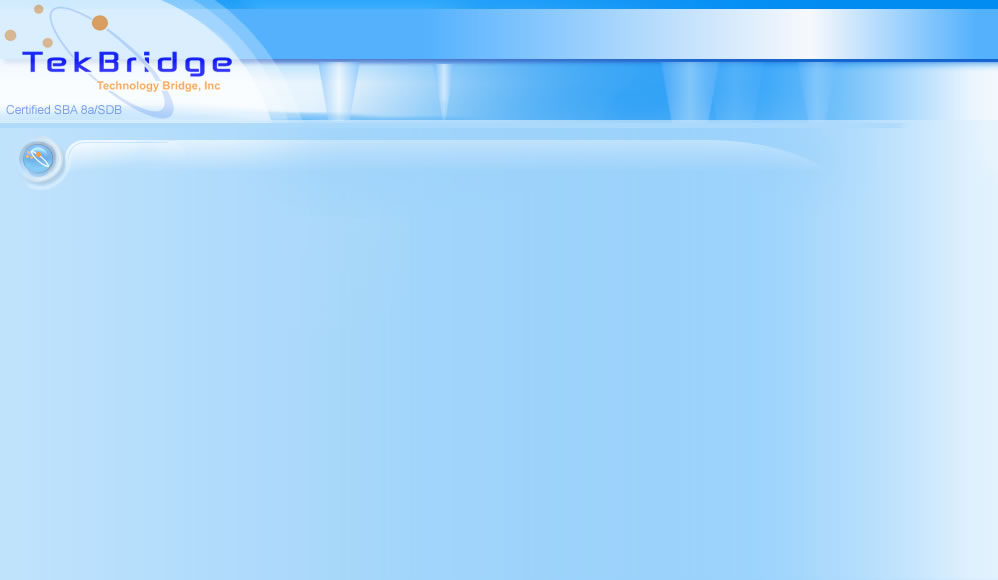 DocuBridge – TEKBRIDGE FORMSCAPE SOLUTIONS

Complete ERP Document Lifecycle — Covus ® automates all inbound, internal,and outbound transactional documents across processes such as accounting, manufacturing/production, distribution/logistics, service, and corporate operations.

Best-of-Breed Document Output, Storage & Retrieval — FormScape V3 manages premium-branded ERP and business system documents such as e-forms, reports, invoices, timesheets, correspondence, orders, and labels delivered in any format.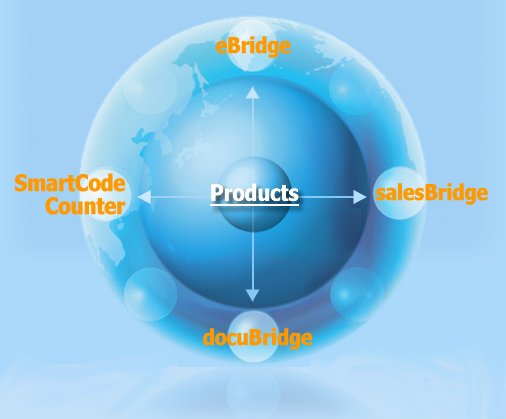 eBridge – A web-based facility locator solution. An asset management tool with location capability.
Features:
Asset management
Facility locator
Web-based
Administrative utility
Text/graphic/voice output
Xml-based/Platform independent
Multi-language
Virtual tour
At TekBridge, we make technology tangible! We do so by offering innovative solutions and through our menu of products we put into the hands of our clients - enabling tools to support them to carry out their functions.


salesBridge – a web-based sales automation, forecasting, and reporting tool. It uses web technology to securely, timely and accurately capture, analyze, and report sales information.
salesBridge key benefits include:
Timely Revenue Forecasts
Increased Sales Productivity
Recognize big picture market trends
SmartCode Counter – TekBridge supports Configuration management and Application Development efforts with metrics collection on such attributes as lines of code, code qu ality defined by standards adherence, etc.
SmartCode Counter:
SLOC counter

Source code estimation model

Compares different source code baselines & releases
Note: Please "mouse over" the text in the image below to learn more about each of our products and tools.